Our Policies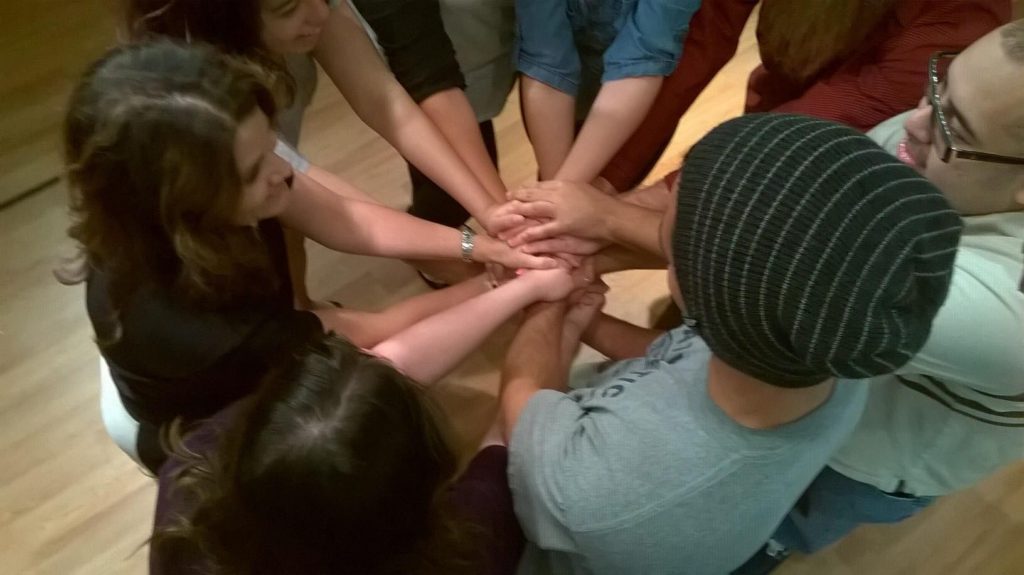 We ask all of our students to commit to five core Truthful Acting policies:
Come to class on time.
Do not miss class.
Meet with fellow students outside of class for practice (as required per class).
Come to class PREPARED.
Do the work in class as required to the best of your ability.
Adherence to these policies emphasizes your commitment that you are making to your growth as an artist and also to your fellow artists in training.