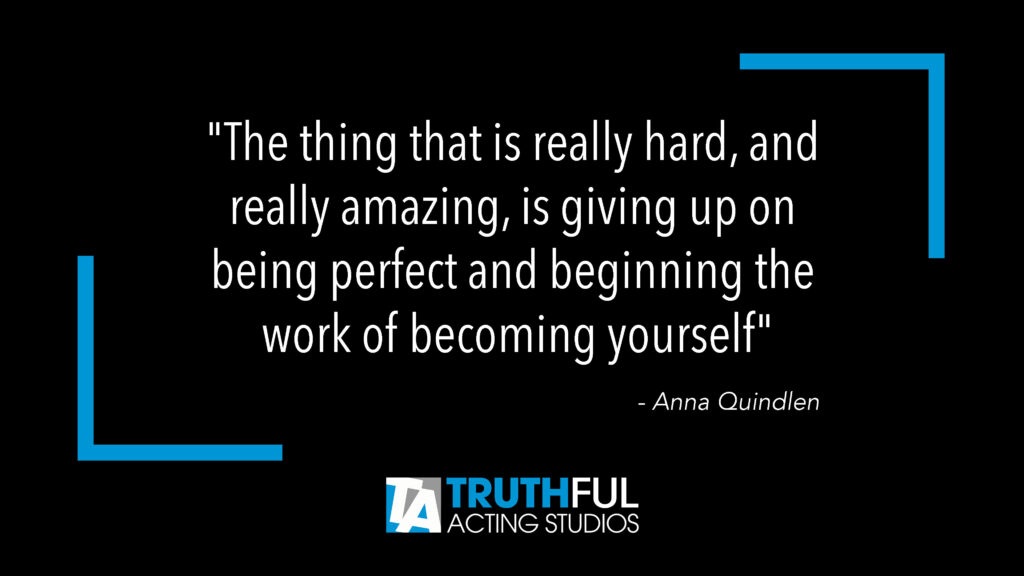 I want to be more comfortable with expressing who I am.
The art of acting asks you to be the fullest version of yourself… nothing more.
From the words of Sanford Meisner, "Who you truly are is magnificent and totally unique!" This is such a liberating statement in a world that wants us to be many other things.
The art of acting is an exploration internally, discovering who we truly are beneath all of the social masks we are so used to wearing. What a liberating concept!
Even if you are not interested in working as an actor in the industry, it can be extremely personally beneficial to explore within the art. Acting teaches us how to live truthfully in the moment and how to be more aware and responsive to the world around us. In addition, it guides us to fully express our feelings without guilt or remorse – but rather with pride and confidence.
Our Meisner I class is open to everyone for this reason. While it is a great foundational course for acting (and other art forms), it is also an amazing way to get in touch with your inner self and embrace life with a renewed purpose.
If you would like more information about this class, please contact us and we would be very happy to discuss it with you.